equis

WIP / Risograph Printed A5 Magazine
Produced by CALACA and SinTesis Studio






EQUIS is a bi-annual, hand-bound riso-printed magazine, published and conceptualised under CALACA, in collaboration with SinTesis Design Studio - both artistic platforms based in Mexico and the UK. It serves as a platform for international artists to address pertinent social, environmental, and cultural issues through diverse disciplines. The magazine features the work of multiple collaborators, offering unique insights and prompting meaningful conversations about the urgent challenges we confront today.



volume #1

EQUIS: Futurxs Latinxs aims to envision new futures for the definition of Latin America: Its culture, people, mythology and more; while also exploring diverse voices from artists, designers, activists, and Latinxs academics.

Some of the notable collaborators include Desta French, recognized singer in the latinx R&B genre, Fernanda Alonso, PhD candidate at the Johns Hopkins Bloomberg School of Public Health and former Executive Director of the Drug Policy Program at the Center for Research and Teaching in Economics (CIDE), Edward Mendoza, recipient of the L'Oreal Professionnel Creative Award, and many other Latinx interdisciplinary creatives including Cristobal Ayala, Pedro Reséndez, Jessica Panchi, Karina Casañas, Victoria Maldonado, Ana M.Flores, Anmy Pazos, Daniela Checa, Andrea Sarahí, Sophie Castillo, and Dante Saram.






volume #2

EQUIS: INTER presents creative encounters related to the three possible definitions of this word/prefix:

1) AMONG: occurring in or shared by, being a member or members of.
2) BETWEEN: at, into, or across the space separating (objects or regions).
3) BURY: place (a corpse) in a grave or tomb, typically with funeral rites.

INTER compiles multiple pieces, projects and visual spaces created under a wide collection of geographical contexts: Milan, Bogota, Berlin, London, Mexico City, Monterrey, Richmond, and New York. The diversity of the featured voices represents a broad collection of viewpoints that allows the reader to assimilatecreative visions questioning their relationships with the other, with their communities & their political, cultural, geographical, emotional and spiritual contexts.

Equis Vol.2 Features: Adán Farías, Anna Enger, Cristobal Ayala, Elisa Kunkel, Federica Soto-Hay, Jasmin Zuzanna, Marianne Thomas, Matías Figueroa, Mauricio Villarreal, Mica Toscano, Pedro Reséndez, Regina Guerrero, Regina Gómez & Vanda Focanti.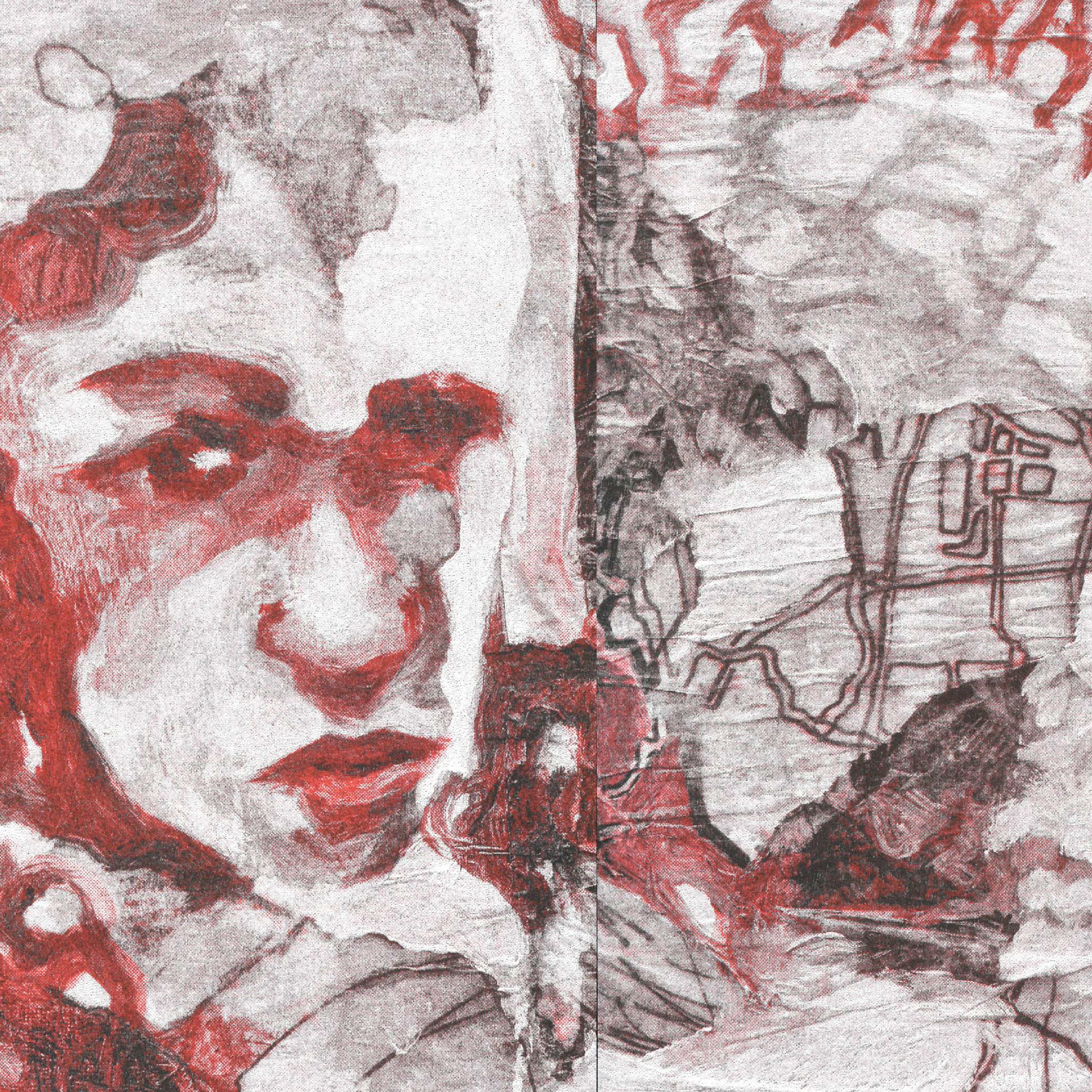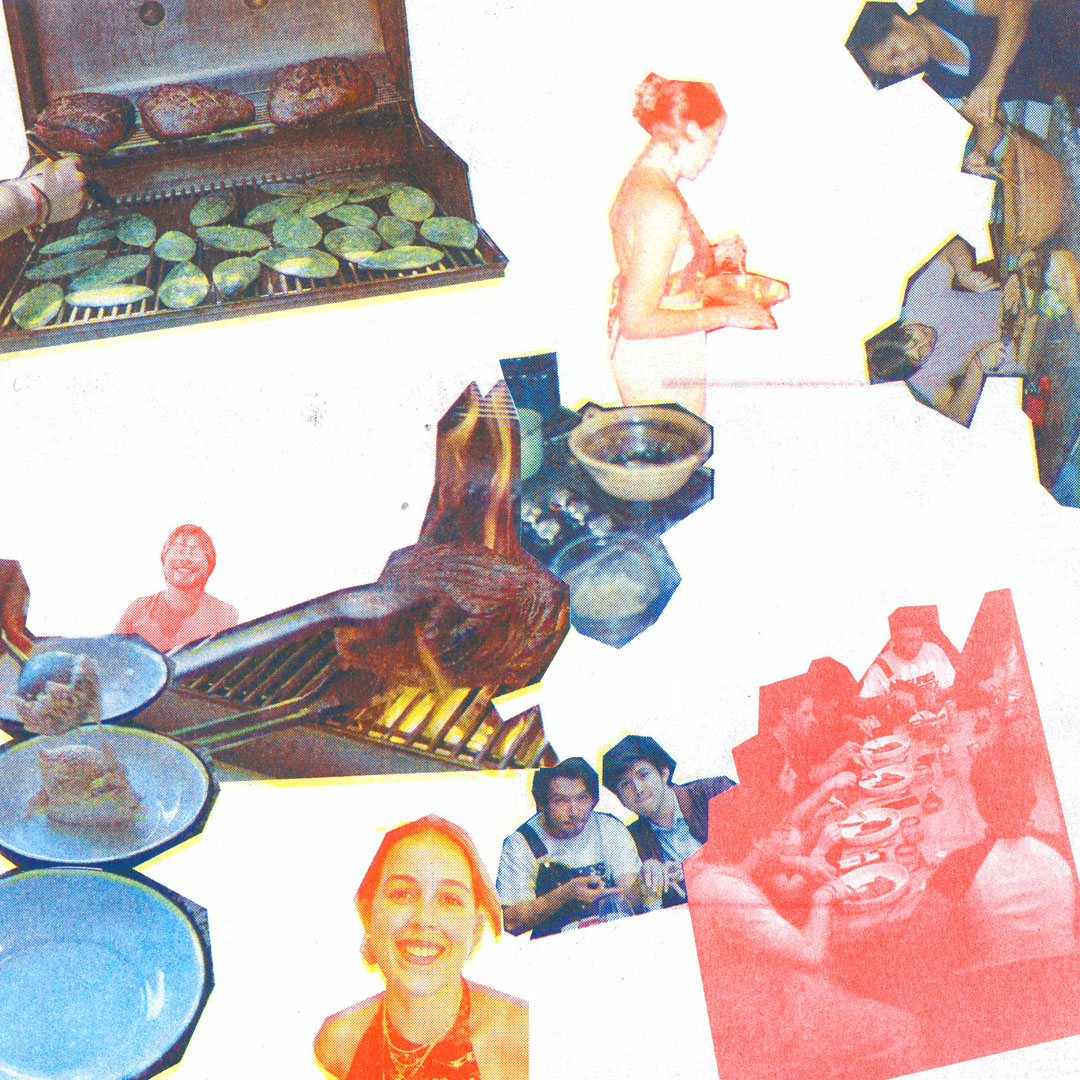 Equis is printed in the Publications Workshop at Central St. Martins. Running at a limited edition of 100 copies in A5 size.