los tiempos de dios son perfectos
Duotone risograph prints and screenprint on paper, A4, 2022



Los tiempos de dios son perfectos or God's Timing is Perfect is a series of prints based on the mawkish phrase used to justify adversity and unfortunate events.The halftone backgrounds used in the series are recurring objects in my photographic practice. Objects and framings that appear to reveal hidden interests and contextual coincidences. The duo-tonal images follow the structure of the seven deadly sins, featuring infamous cases that have shaped Mexico's political and entertainment landscape in the 2010s.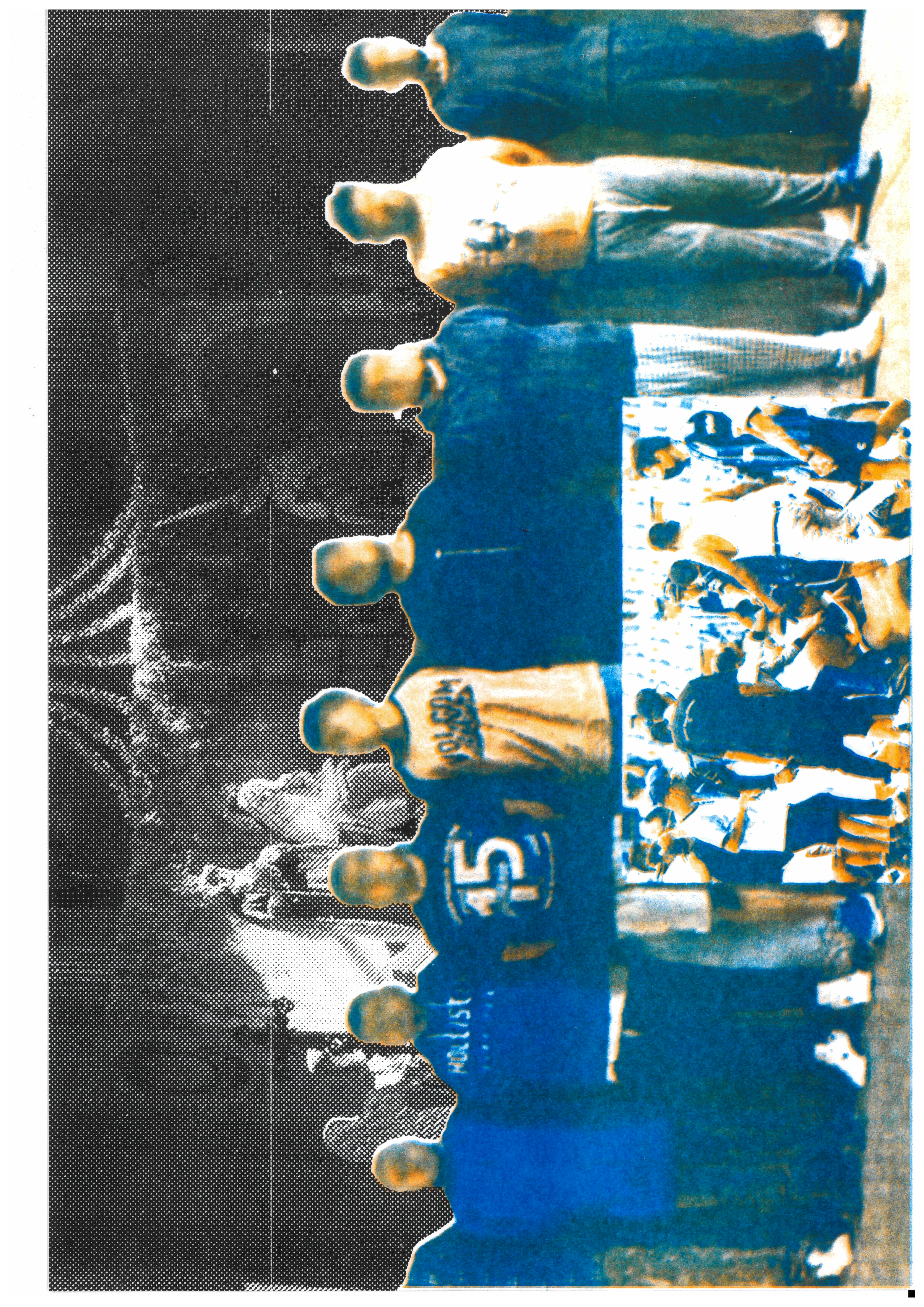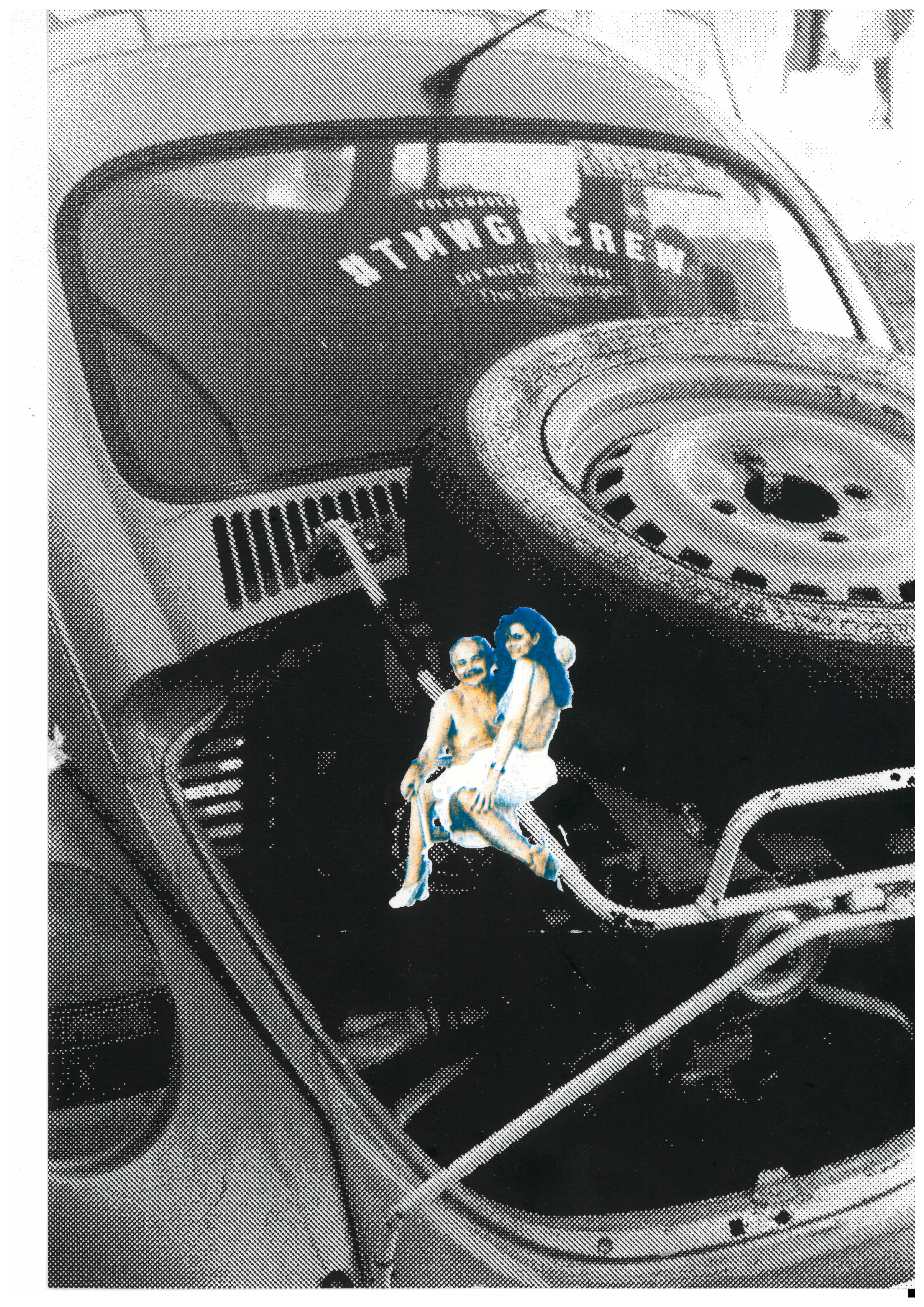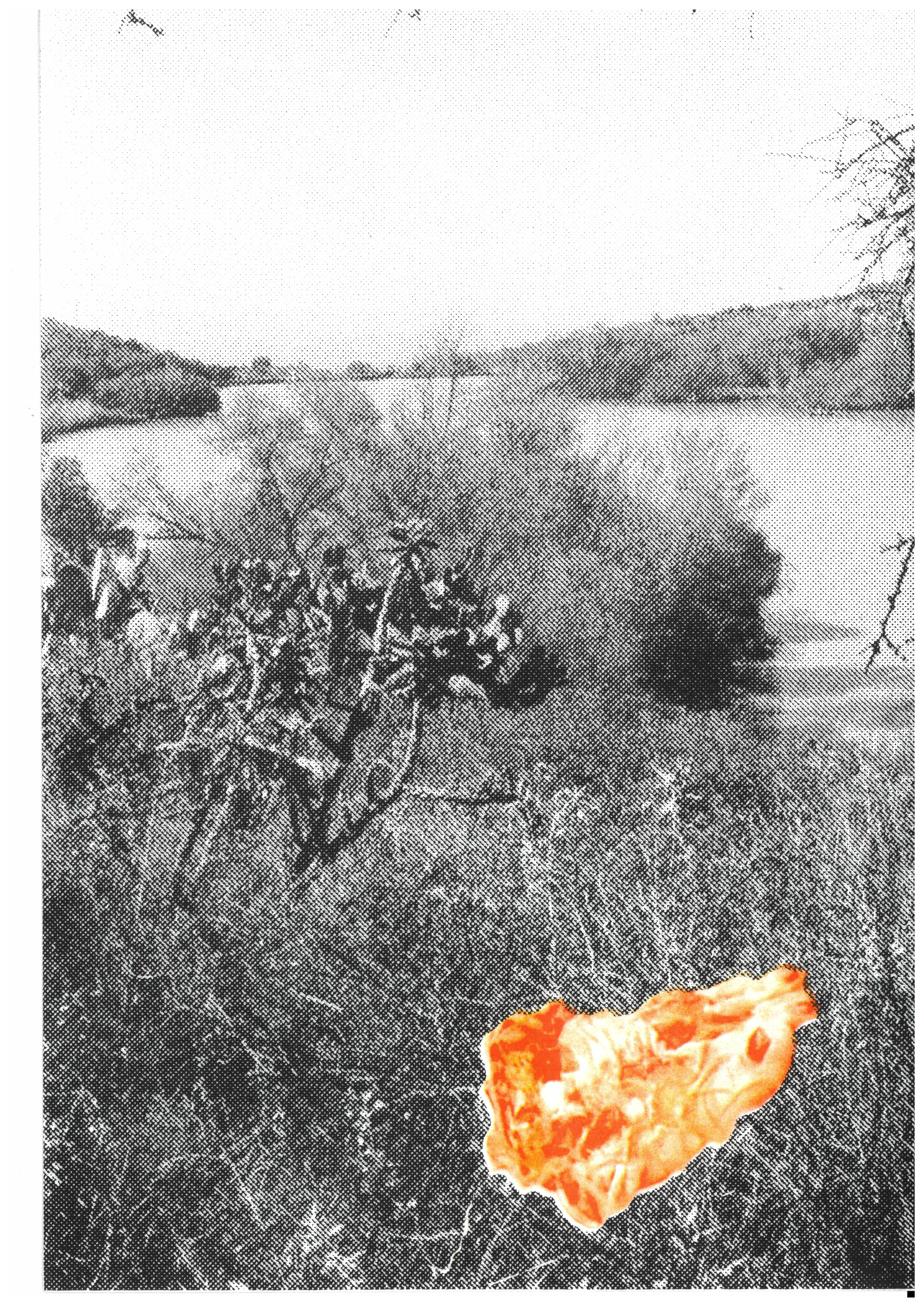 These are images that I encountered online during my childhood and adolescence, including the severed foot of famous singer Jenny Rivera who passed away in a plane crash while filming for The Voice, Javier "Chicharito" Hernández praying on the field before a match in Old Trafford, Emilio Lozoya going to have dinner with his family right after leaving the penitentiary, among others.