ome

2019-202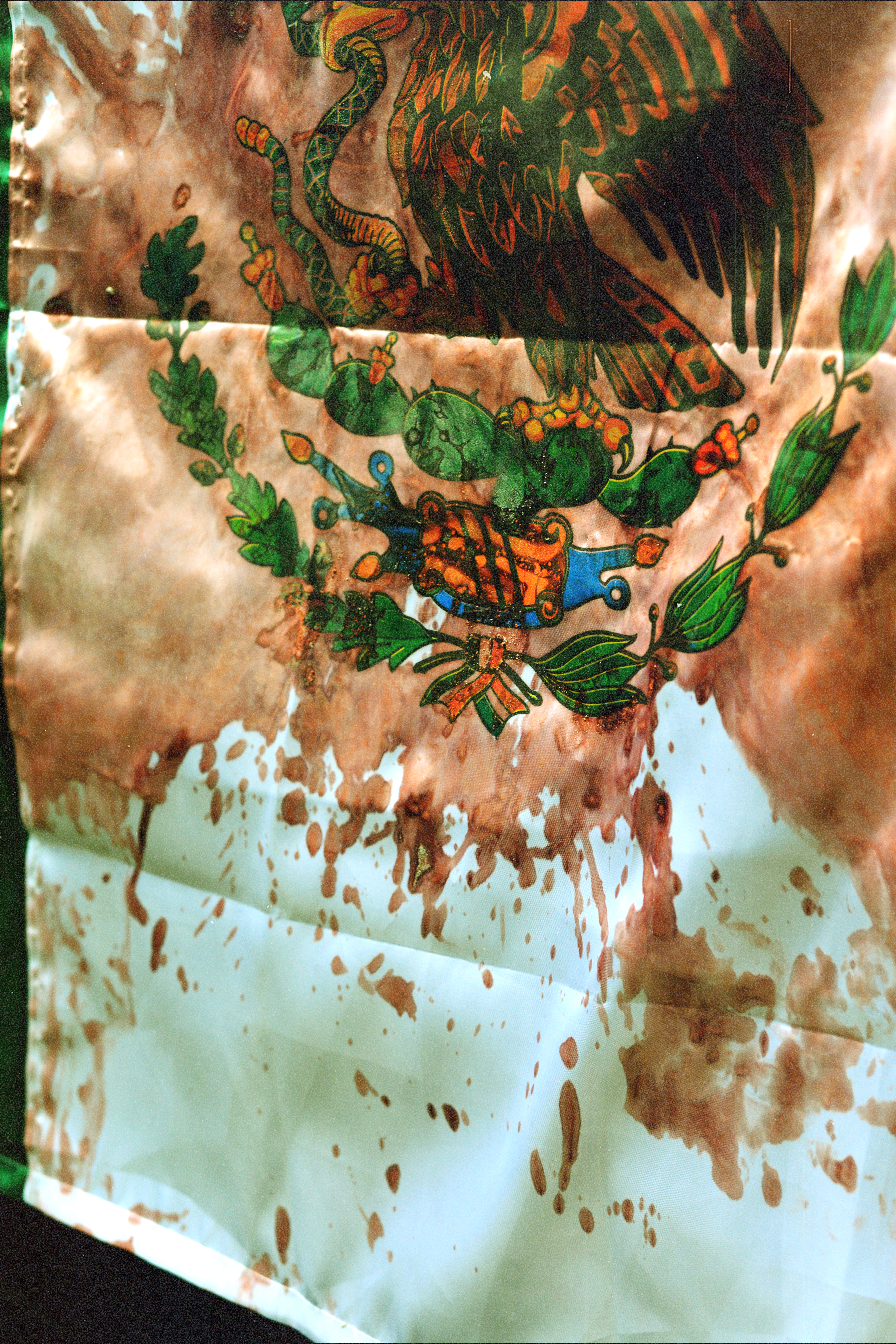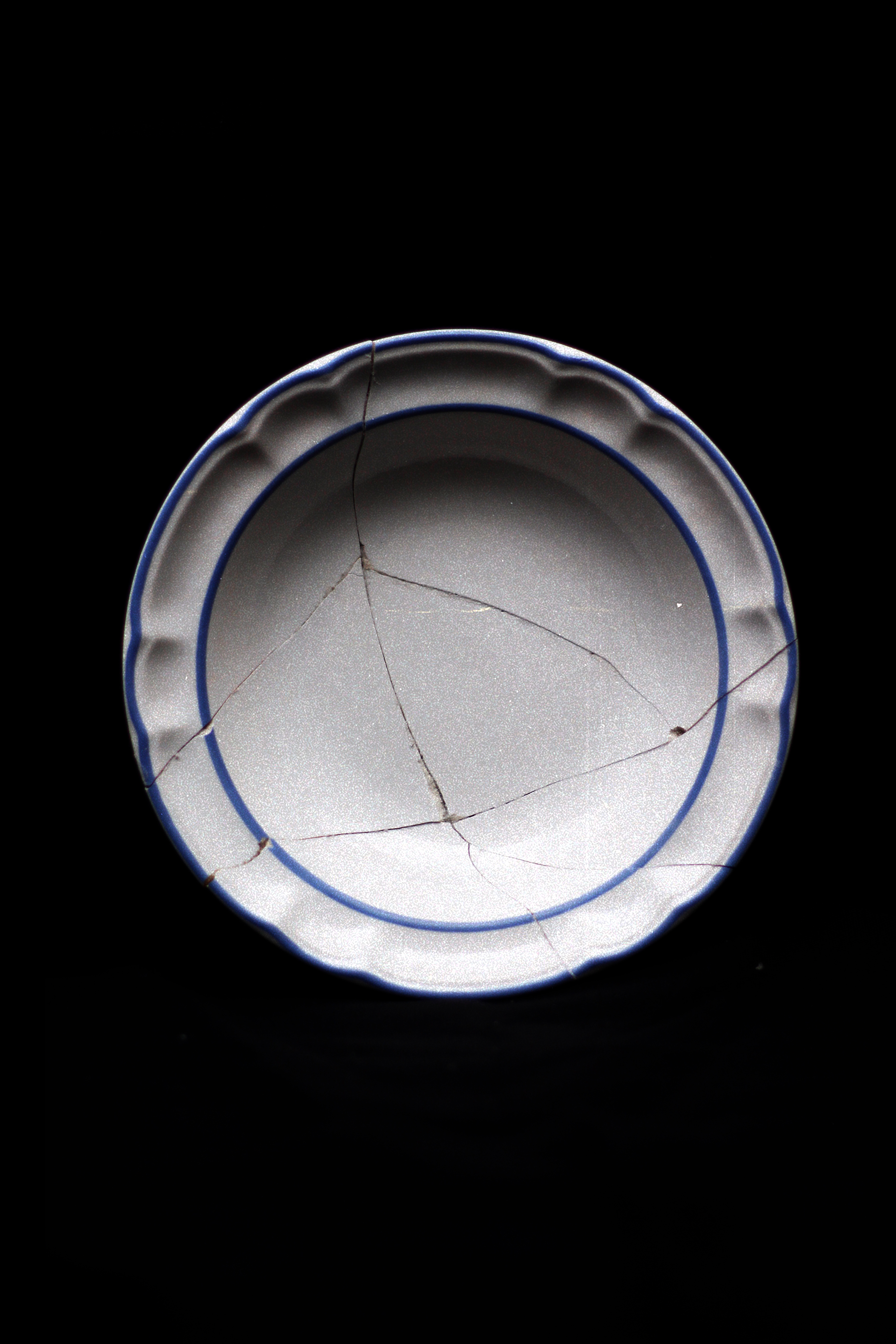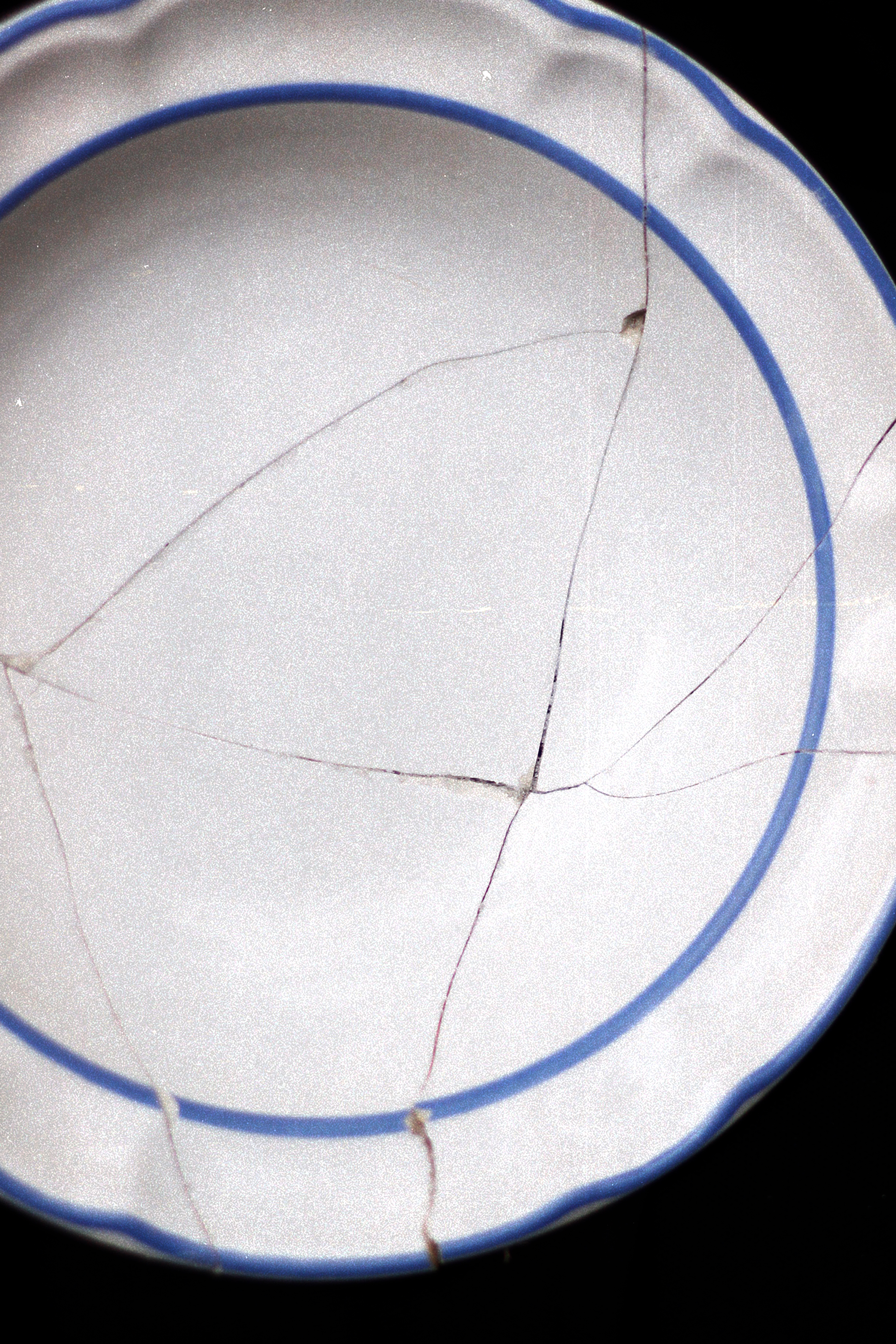 Ome, in Nahuatl, means two. As of September 19, 2017, my generation (2001) and that of my parents (1972) were intertwined by the collective memory of the experiences relating to the encounter with a major earthquake throughout our adolescence. Both of these events happened on the same day, 32 years apart. (19/09/85,19/09/17)

Responding to this fascinating natural serendipity, I wrote Ome. A fictional story, of a teenager who tells the story of her life from the moment of her death, thus creating two realities: that of her memories, represented by 9 objects directly inspired by the levels of Mictlán (underworld in Aztec/Mexica cosmogony), and that of the despondent narrator who feels the need to tell her story for the first time in front of a ghost crowd.


Scan of EQUIS Magazine featuring Ome. April, 2022.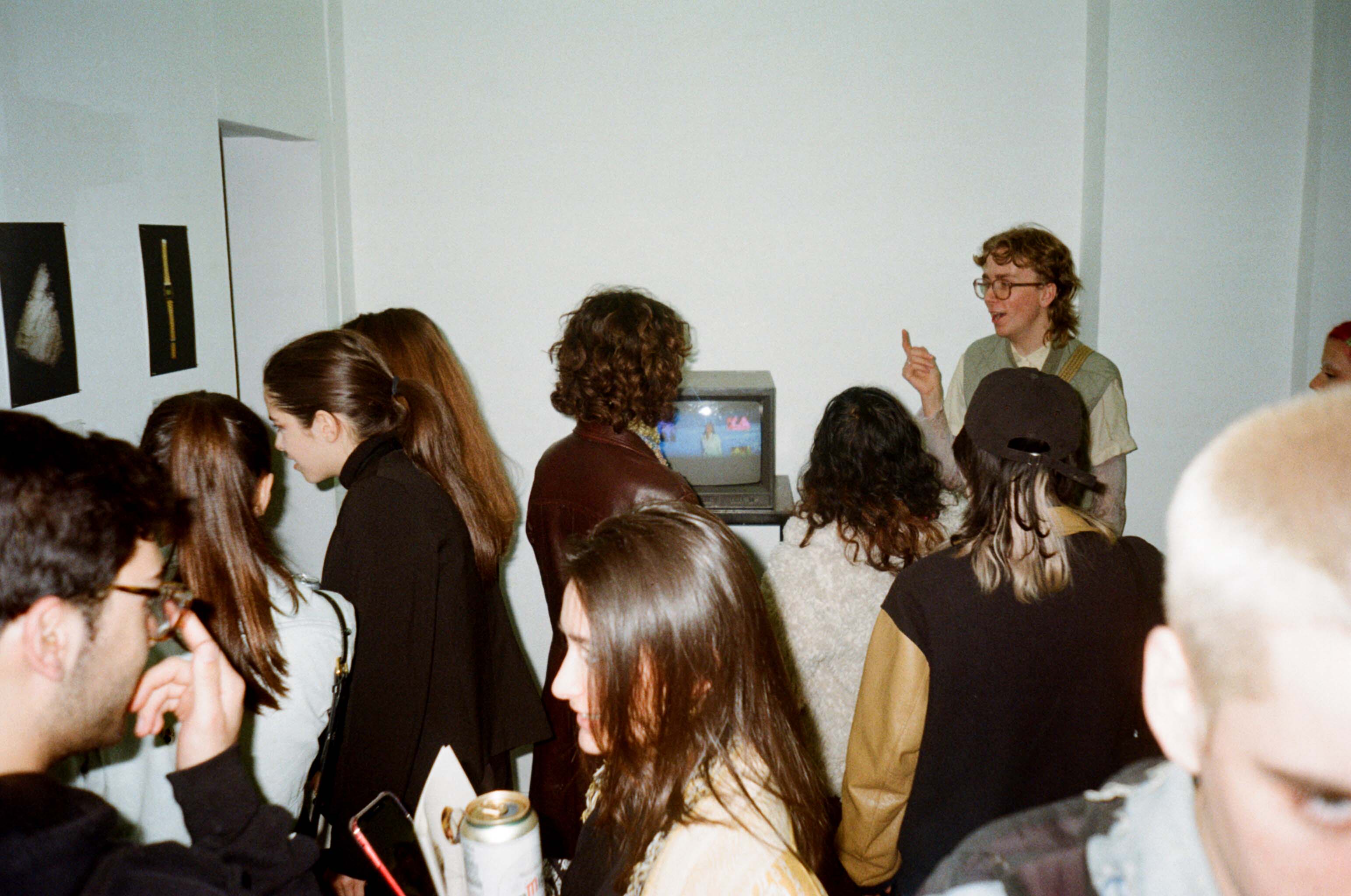 Ome presented in Mundos Paralelos, Sommers Gallery. London, 2022

.

The natural catastrophe of 1985 is commonly understood as an indicator of the end of Mexican modernism, whereas the story of Ome is simply intended to be one more fictional narrative that serves as a tool to encourage historical questioning.